Monday Inlinkz Join us at 163 Senior Salon
now OPEN so let's promote your posts!
Come and join in the fun and share those posts for us to read and enjoy.
Please come and join us weekly for awesome friendship, great posts, and engagement and get more eyeballs on your blog and posts!
Please use any of the Purple Buttons below as they will all direct you to the same InLinkz page to add your post/s for sharing your posts via Monday Inlinkz Join us at 161 Senior Salon!
Linkup Party time: The doors will always open on Monday at 2 am PST
and the party ends on a Saturday at 2 pm PST,
so this should give you sufficient time to drop,
as many as you wish, blog links!
We respectfully ask that you please remember to come back and visit the others and interact, read, comment, and share those posts of your fellow linkup friends. For every post that you share, please make ONE comment on someone else's post and make their day by sharing some love!
InLinkz party ends Saturday, May 22, 2021, at 2 pm PST
PS: Keep an eye out for a separate email this coming Thursday, with the next installment of our Thursday regarding #3 Thursday Tips Tricks and Thoughts are here! (The 4 T's) – Do you need a clue? We have a lady blogger this week and she has a lifestyle blog! Can you guess who will be our featured blogger on Thursday?
Esmé Slabs
Facebook Groups
Sharing, Inspiring, Promoting Bloggers: More Visitors & Community Support
Blogging Courses Resources – Blog Traffic & Affiliates
The Recipe Hunter: Tried and Tested Recipes From Home Chefs
SA Tasty Recipes – Saffas Daily Recipes 
Facebook Page
@ShareCareAndInspire
Instagram   
Pinterest
Twitter 
EsmeSalon 
SundayMeetGreet
YouTube  
Our Online Shop
Will we see you this week on Monday InLinkz Join us at 163 Senior Salon?
We are having ups and down with the number of links shared, but please keep up the good work.
For every post that you share, please will you take a moment, to read, leave at least one comment on someone else's post, and in so doing spread the love and give them something to smile about and make their day sparkle even more brightly, when they read your comment.
Please invite your fellow bloggers and followers to come and join us.
TOP 10 Senisal POSTS for the week of Monday InLinkz Join us at 162 Senior Salon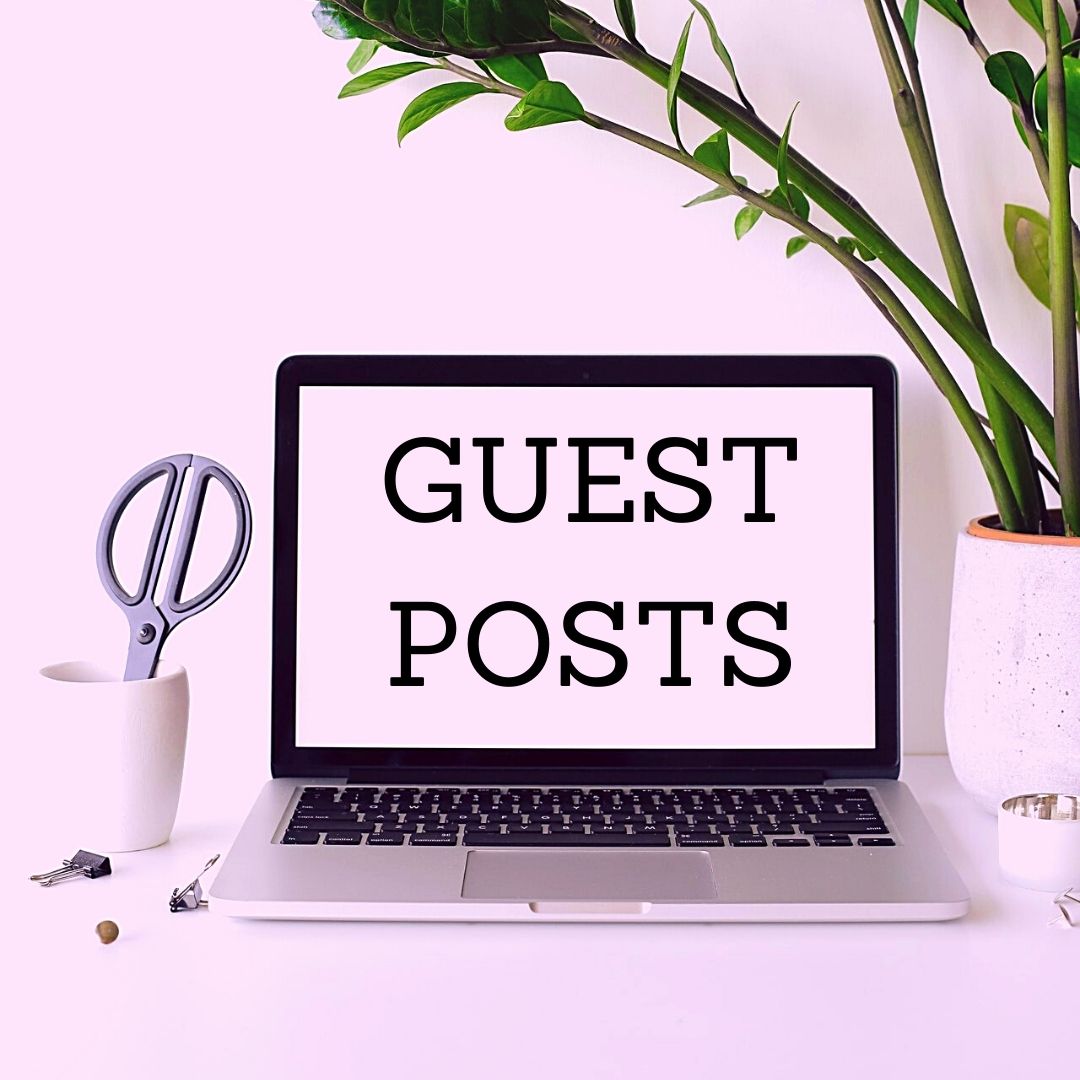 Sculpting a Masterpiece – Almost An Author
Sculpting a masterpiece of words means many rounds of edits as we refine the message and carve away wordy clutter.
Sculpting a Masterpiece – Almost An Author
#Stronger Than the Cookie: Baby Steps Forward
I have battled weight gain issues all of my life, but sometimes I just caved and flirted with all the wrong foods. Can you relate?
#Stronger Than the Cookie: Baby Steps Forward
Think the Pandemic Was Hard? Consider the Impact on Those With Mental Illness
During the pandemic people sought help for anxiety and depression. They are experiencing what it is like to live with a mental illness.
Think the Pandemic Was Hard? Consider the Impact on Those With Mental Illness
Now the rest of the top 10 for this week
Thank you for checking out my posts: Traditional Simple Shortbread Biscuits, 3 Thursday Tips Tricks and Thoughts, and French Apple Cake No Rum
If you dropped your link early Monday morning, we urge you to return here to participate and read other posts. We need to share the love, as this is how we learn and grow together.
Not the norm, but I have to mention this ASAP

PLEASE MAKE SURE TO GRAB THIS BEFORE THE DEAL EXPIRES
BC Stack 2021
What is BC Stack?
It's a collection of the best and most awesome blogging products from 65 amazing bloggers. This is the 7th year of the collection and this year all 65 are never-before-released books, courses, templates, webinars.
This is everything you need to know which means you don't have to spend time looking for what you need to learn. You don't have to spend time figuring out which training is the best. You don't have to have any gaps between what you learn and implement one thing before you start implementing the second. And it's all the knowledge you'll ever need. And for the one-time price of $47 you save thousands and thousands of dollars grabbing other training.
Scroll down to the bottom of the page once you clicked on the link below to the blue Pre-Buy link and you can get this for $36 right now.
where you can get a 23% discount on this amazing bundle of blogging products. You can get this discount if you buy fast, for just $36!
As every year, you can't see the products as yet, but that's why you get this discount, and I assure you there will be some great stuff, and I'm always amazed by the value of this bundle!.
BUT you may ask? What makes this different than other years? As mentioned, all the items are NEW. Yes, new launches never released before!
It gives you:
More Time
More Knowledge
More Money
Please, friends, you have to act fast, and if you know of anybody else that you know that's waiting for this, please share the link with them as well.
Please share the following link https://esmesalon.com/recommends/bc-stack-2021/ with someone that needs to hear this. Thank you in advance for your support and help!
Resources
I have managed to update and redo the RESOURCES PAGE, so I invite one and all to please pop over, take a look and see what's up as I am positive that you will find a lot of useful blogging information and courses. This is an ongoing project as I will keep adding more information as they become available and do my best to keep it up to date!
You are invited to the Inlinkz link party!